Delicious AND Healthy Pumpkin Recipes
Delicious AND Healthy Pumpkin Recipes
Good Morning Everyone!
It's starting to feel like fall in Michigan but no matter where you are, you're probably seeing delicious pumpkin goodies everywhere!  Here are some fabulous, simple and healthy pumpkin recipes to try at home. 
One of my faves for fall is a chai tea latte.  If you order one of these from a coffee shop – beware!  There's at least 19g of sugar depending on the size.  Try one of these 2 recipes of home. You can enjoy the flavors of fall without ALL the sugar (there's still some sweetness:-) )
Now for some delicious food!!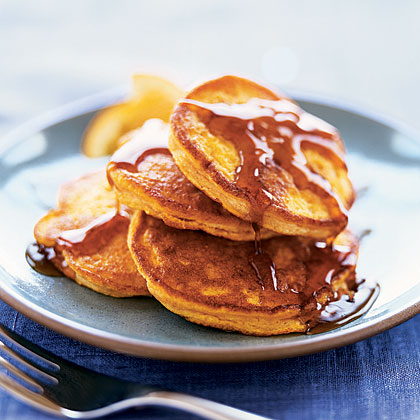 Enjoy!!!